To manufacture and distribute effective natural products of the highest quality
to improve the well-being of consumers with complete satisfaction.
"WE ARE REDEFINING
SUPPLEMENT INDUSTRY
STANDARDS"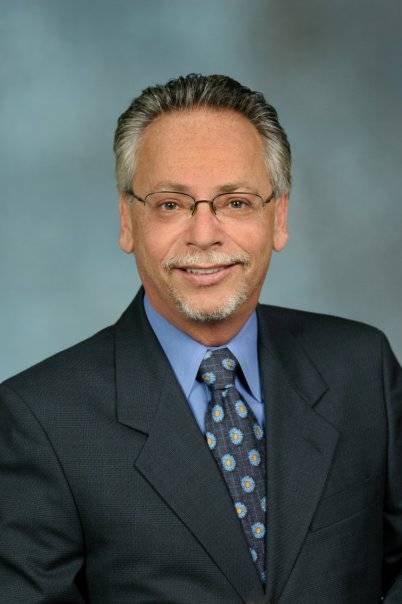 Life Solutions was created by Michael Lenzner R.Ph. who has more than 40 years of experience as a registered compounding pharmacist and entrepreneur. He has unique expertise in compounding natural products for the individual needs of his clients.
Lenzner has been the CEO of several multi-million-dollar corporations and is the driving force behind Life Solutions Inc. management. Mr. Lenzner is the owner and founder of Life Solutions Inc., formed in 2004, designed to fill a void in the healthcare industry. The vision of Mr. Lenzner has resulted in a nutritional supplement company that provides professional supplements that are of pharmaceutical-grade quality but made available to consumers. Additionally, he provides hormone and vitamin - micronutrient testing. Michael has affiliation with the American Pharmaceutical Association, the Professional compounding centers of America, International Academy of compounding Pharmacists, California Pharmacist Association, and San Diego County Pharmacy Association. He is a graduate of Wayne University in Detroit, Michigan, with a Bachelor of Science in Pharmacy. Mr. Lenzner has been a leading expert in several types of formulating and product development.
WE ARE HERE TO PROVIDE THE HIGHEST QUALITY LIQUID SUPPLEMENTS ON THE MARKET TO ENSURE OUR CUSTOMERS GET THE NUTRIENTS THEY ARE LOOKING FOR WHEN BUYING A SUPPLEMENT
OUR BEST SELLING PRODUCTS
OUR MANUFACTURING FACILITY
Life Solutions Contract Manufacturing formulates and manufactures all its products in a top tier GMP Compliant and FDA Registered Facility!
We operate at the highest quality of supplement manufacturing standards and take the same care with every nutritional product as we would with a pharmaceutical product.
Micheal's extensive background as a pharmacist has allowed him to develop his facility to have the highest levels of cleanliness, efficiency, and production capability.
We take great pride in running a world class compounding and manufacturing facility.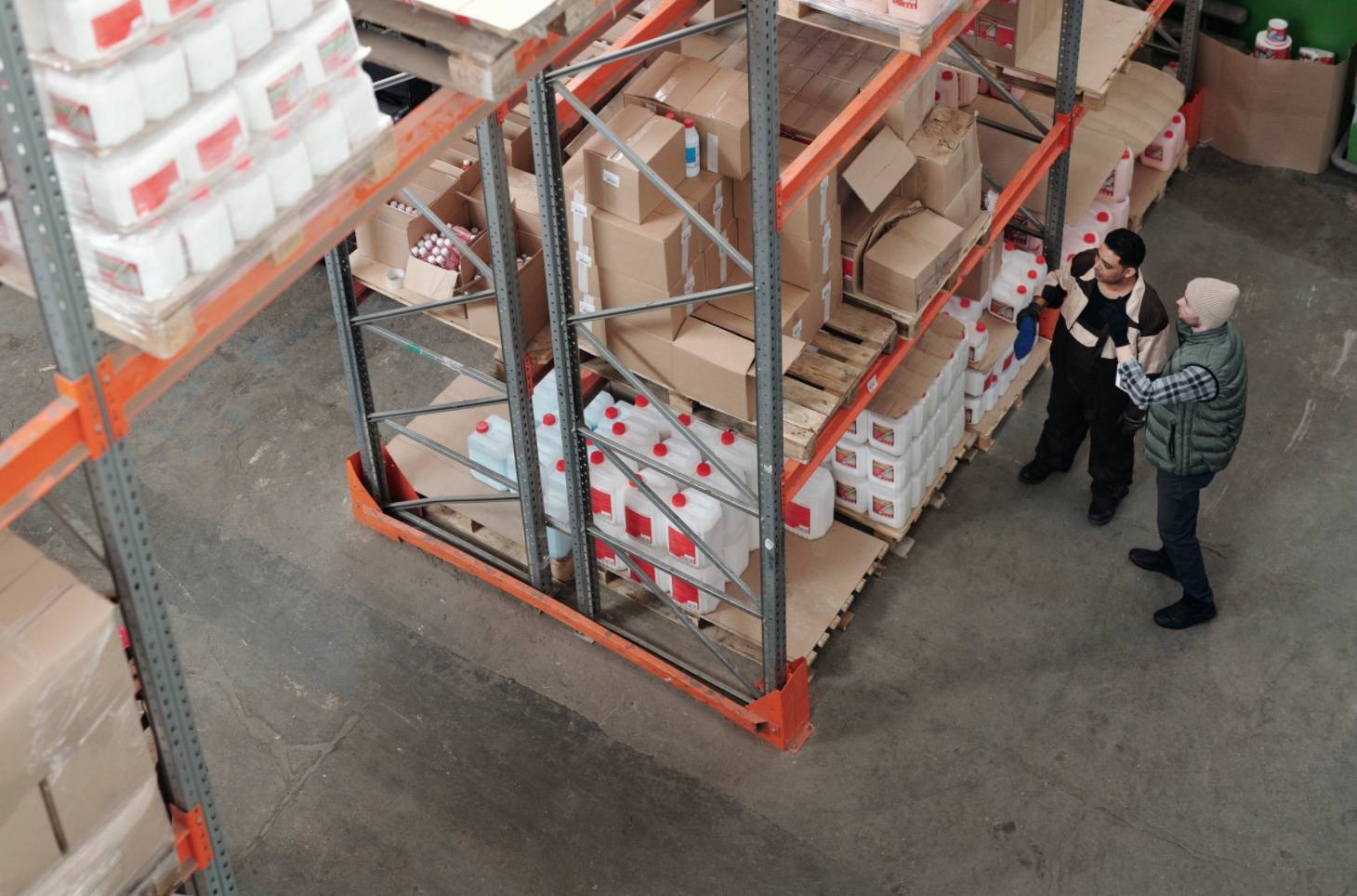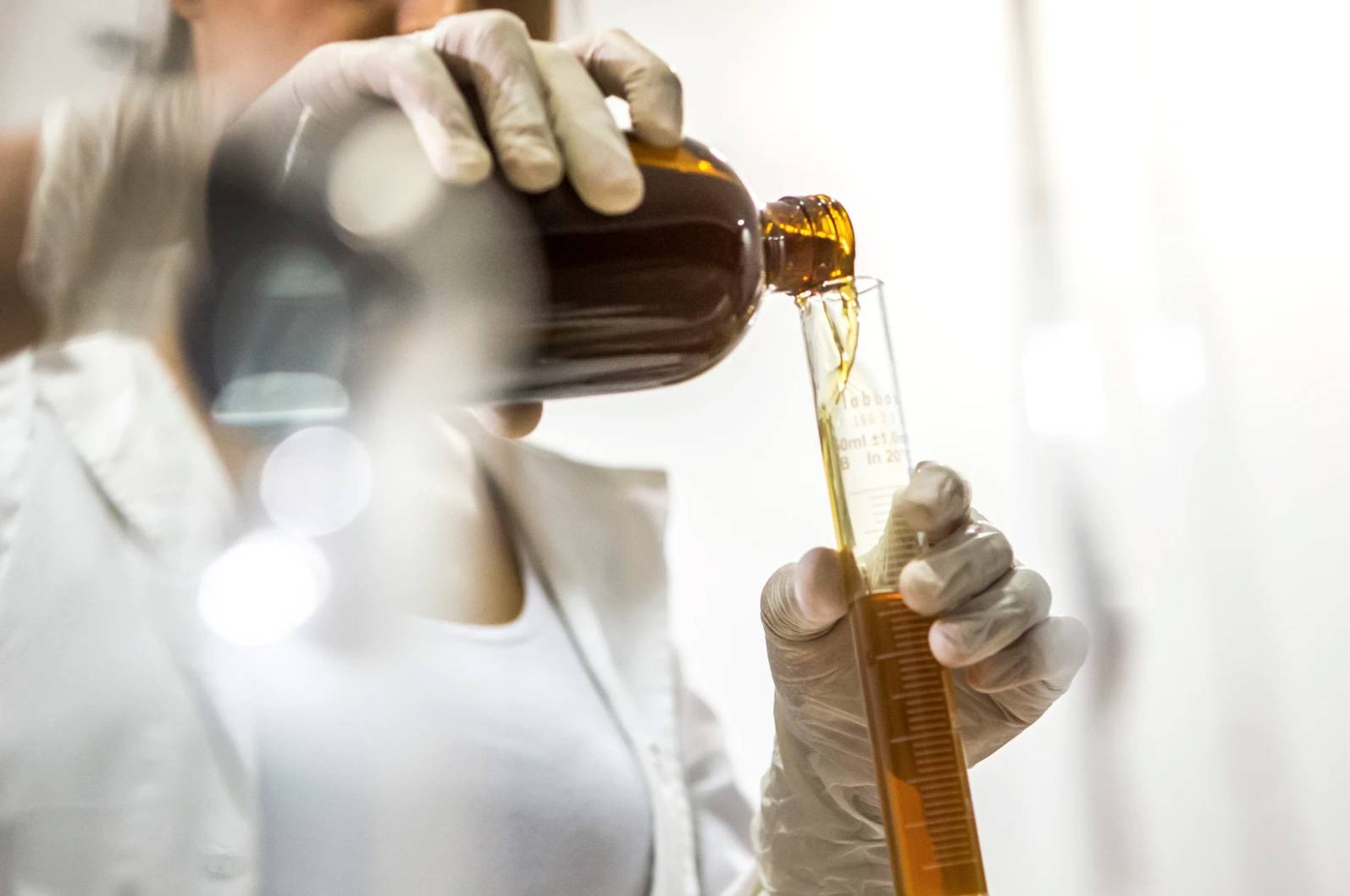 Before we ever bring a product to market, our medical and formulation team goes through a deep dive on the latest scientific literature available to ensure the most up to date and relevant formulations on the market.
Every ingredient is specifically chosen and dosed to bring the utmost benefit to our customers. We test all our products with real customers before they are released for sale to ensure complete satisfaction.
Weather it is vitamins, herbs, creams, drinks, or lozenges, we take the same care with every product we create.